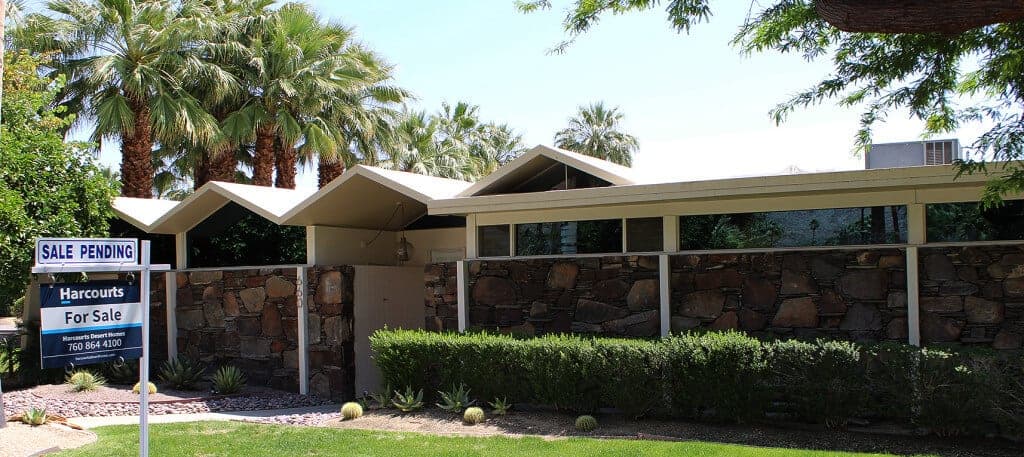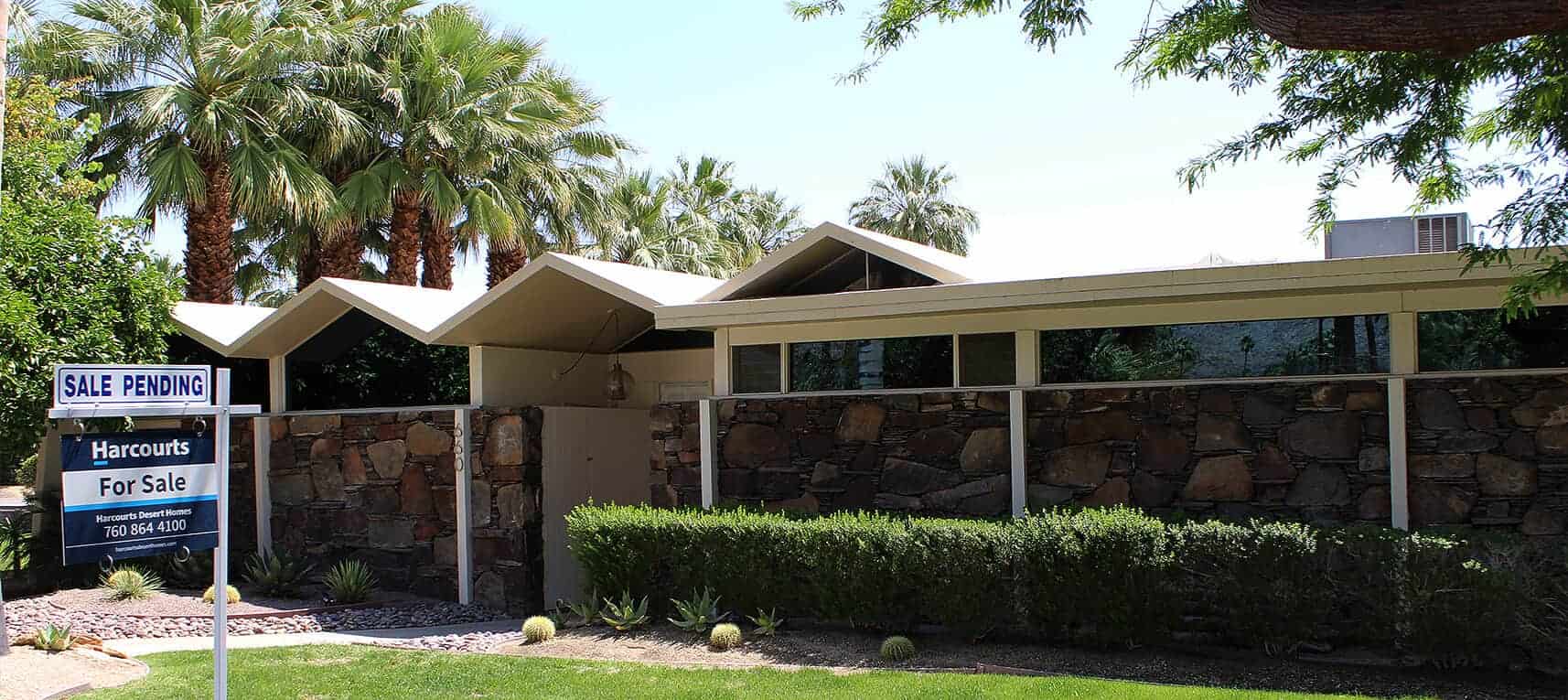 Sell Your Property With Us
Are you preparing to sell your property? At Harcourts Desert Homes we aim to make the process of selling your home as straightforward as possible.
Here you will find resources on understanding the home selling process, selling at auction, and a handy seller's checklist.
Of course your personal situation is unique to you especially if you want to live in desert communities, so if you have any questions on the best place for you to start, don't hesitate to contact our office for a sales consultant by calling (760) 864-4100 or email Hello@HarcourtsDesertHomes.com.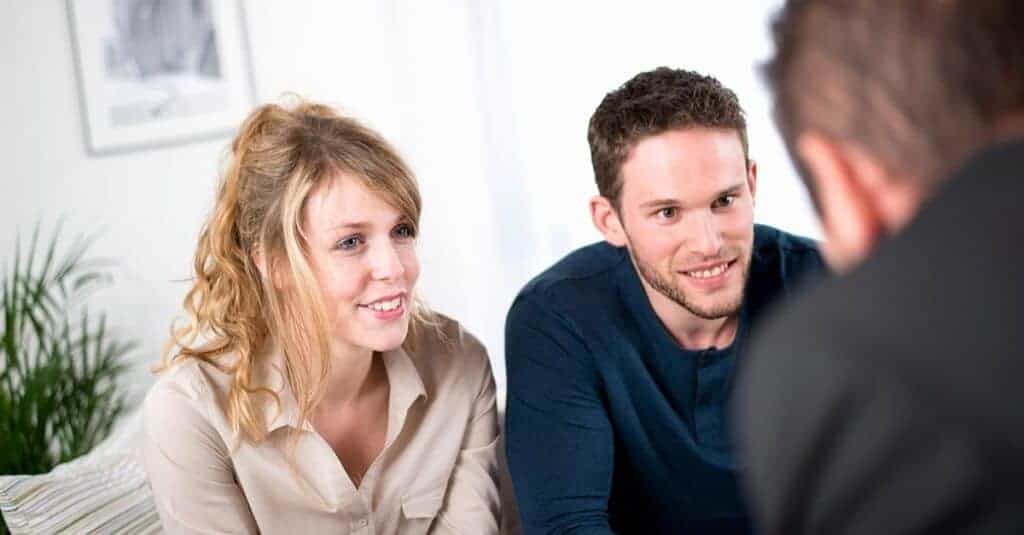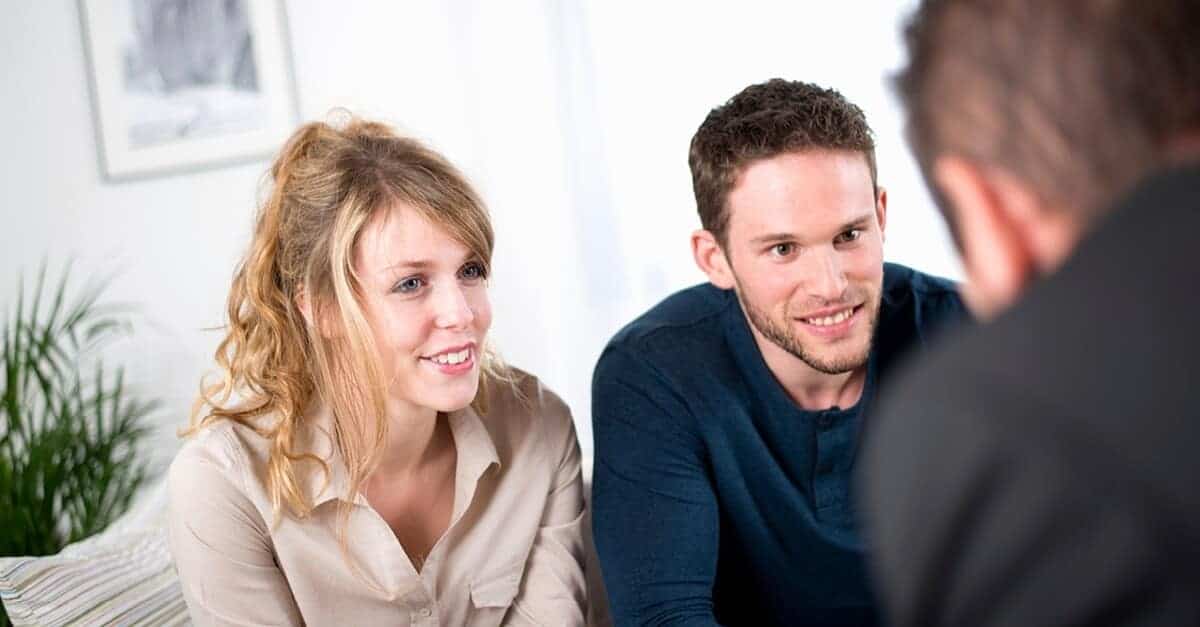 We want to make sure that you're well informed of the selling process and know what to expect every step of the way.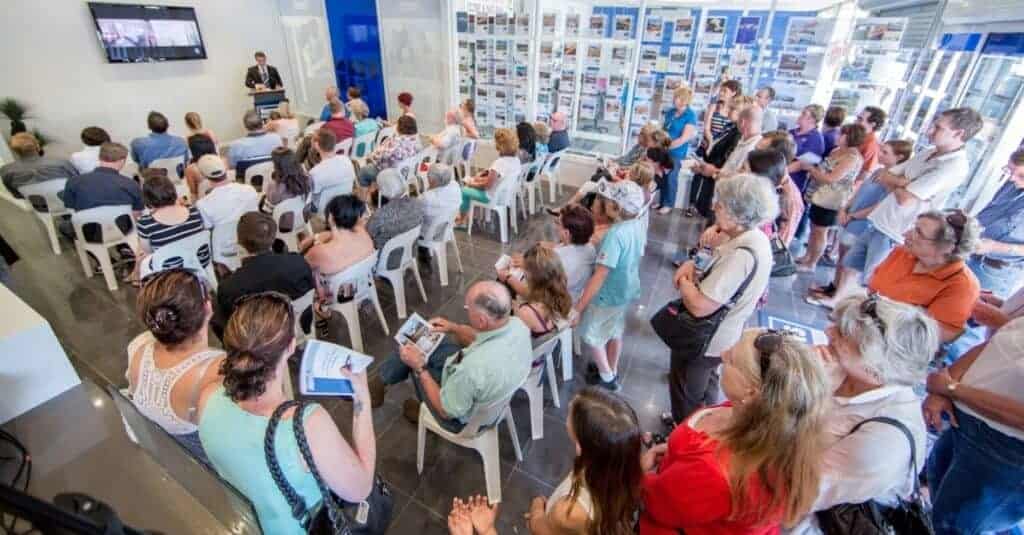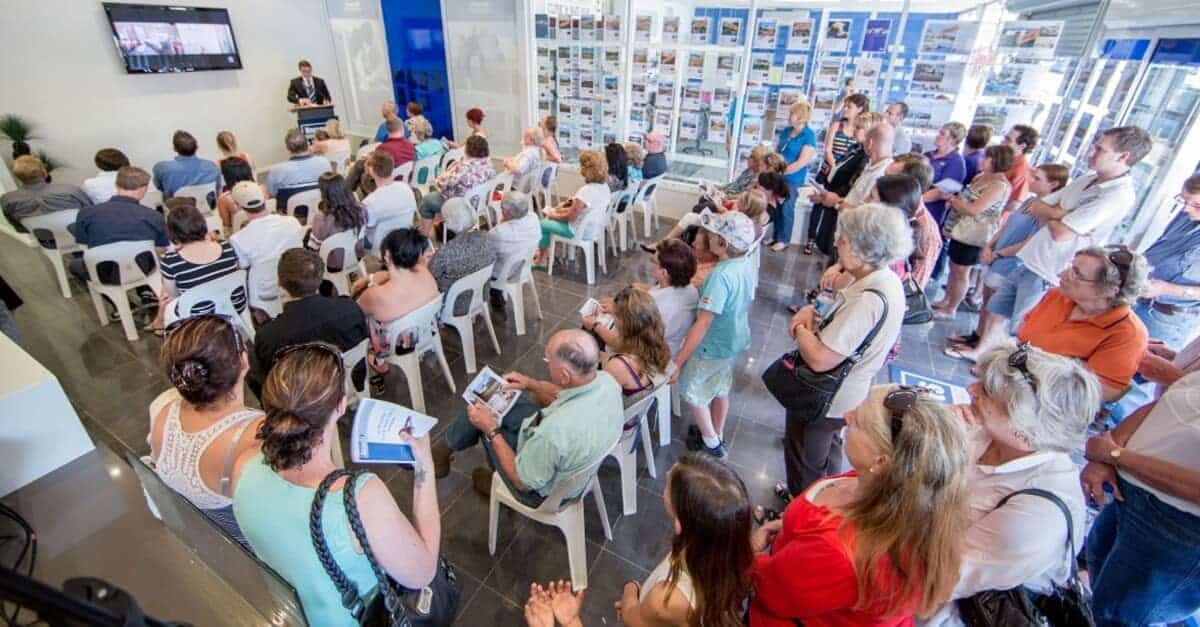 One clear advantage of selling through auction is the process attracts genuine, cash in hand buyers – ready to stake their claim.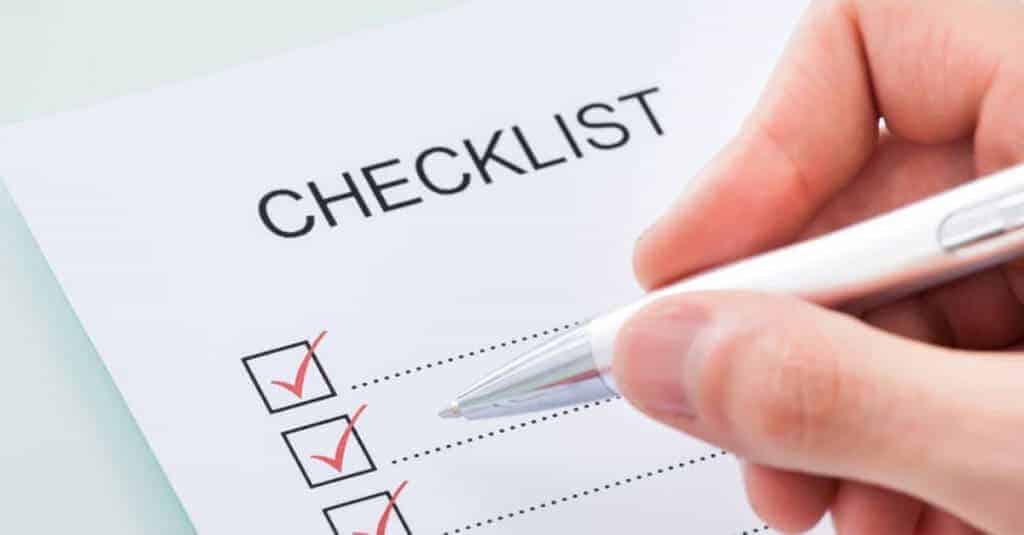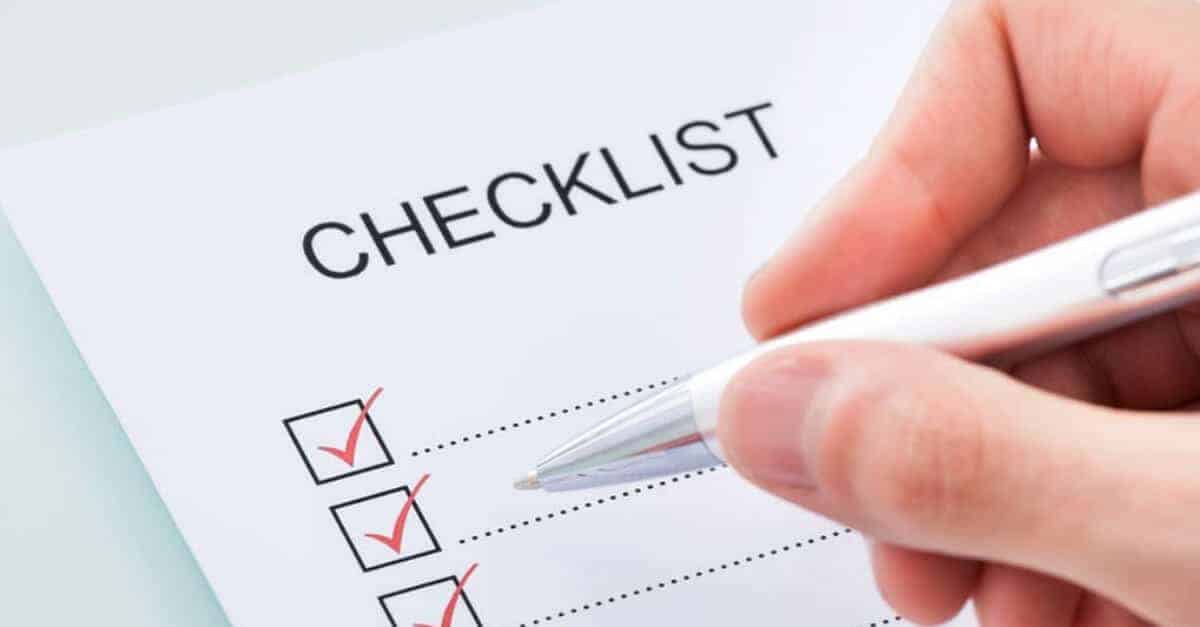 We've compiled a selling your home checklist to help you navigate through the selling process.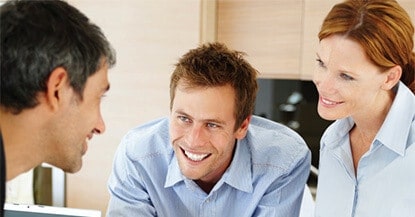 Selling your home can be a time consuming and stressful process. There's a lot to consider – should you buy or sell first?