Find Your Perfect Desert Home
Come See Us in Our El Paseo Office in Palm Desert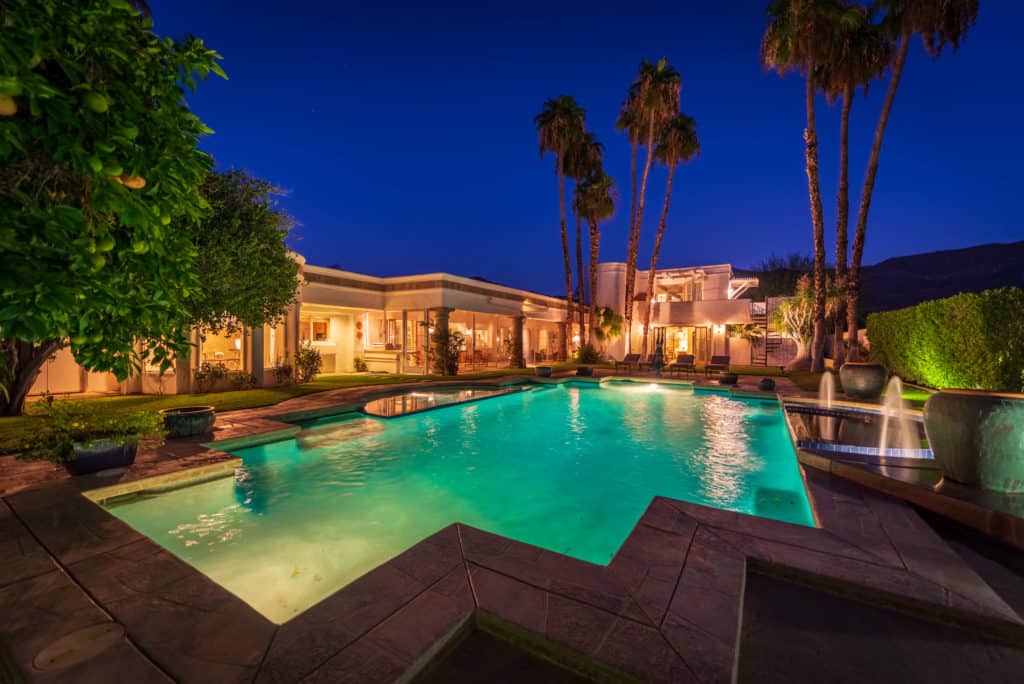 Bella Monte Luxury Estate
Palm Springs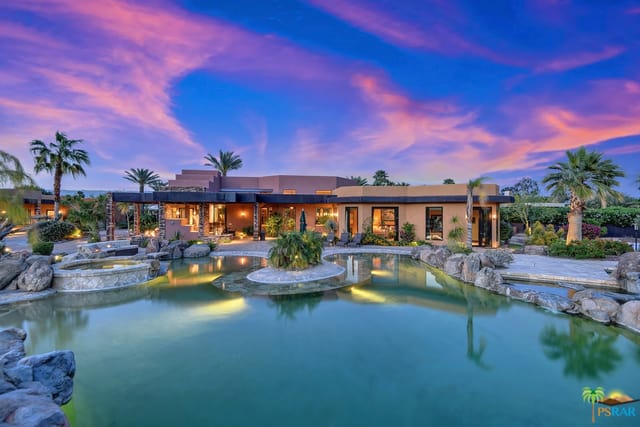 Millionaires Row Luxury Estate Rancho Mirage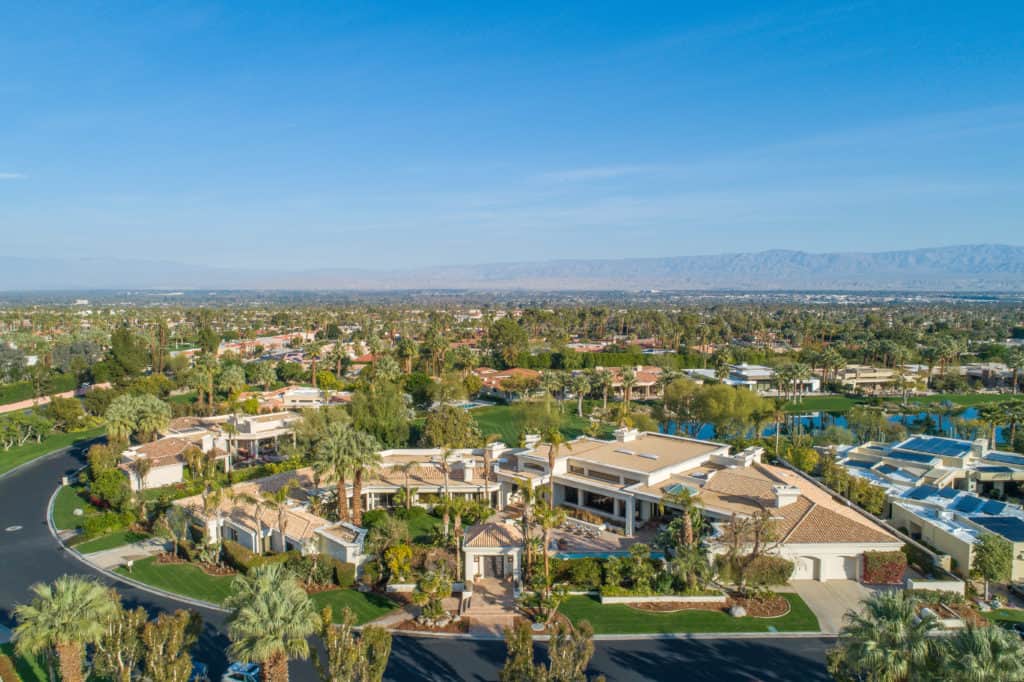 The Vintage Club Luxury Estate Indian Wells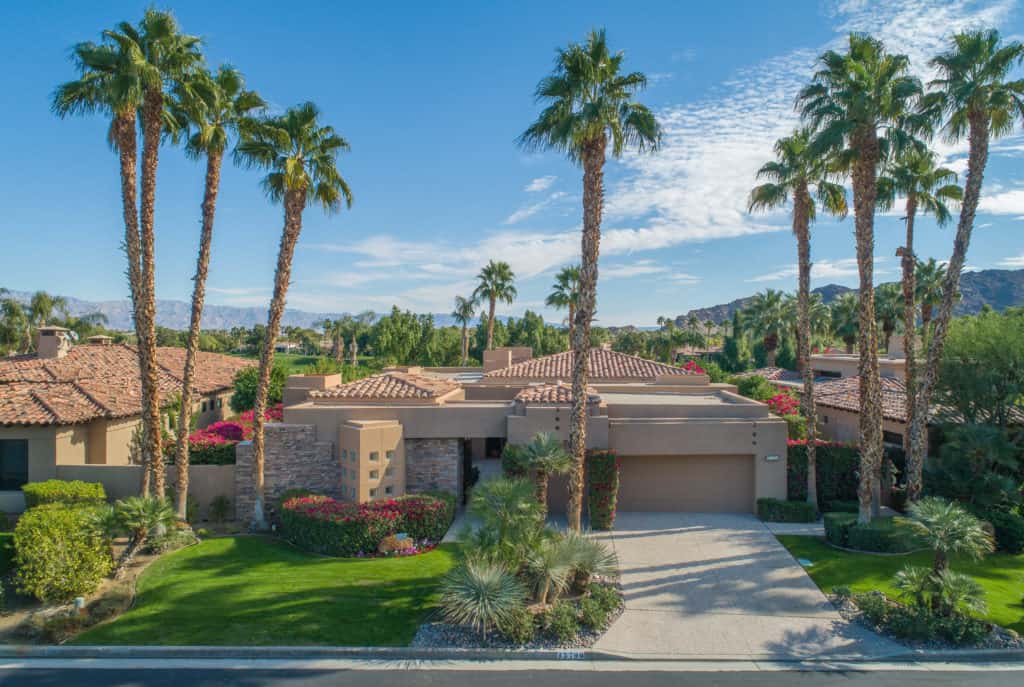 Indian Wells Country Club Luxury Estate
Indian Wells
Mid Century Architectural Gem
Palm Springs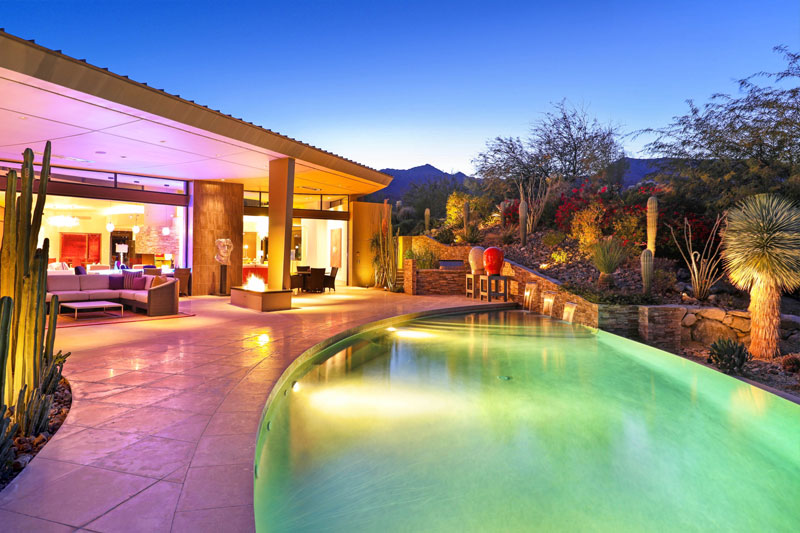 Bighorn Golf Club Luxury Estate
Palm Desert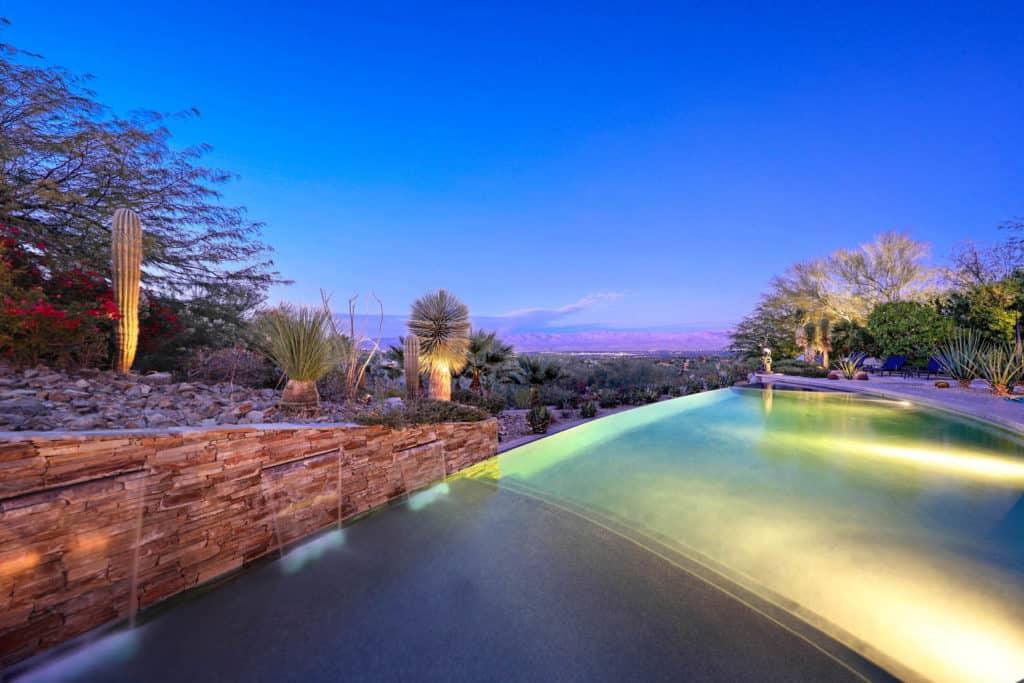 Bighorn Golf Club Luxury Estate
Palm Desert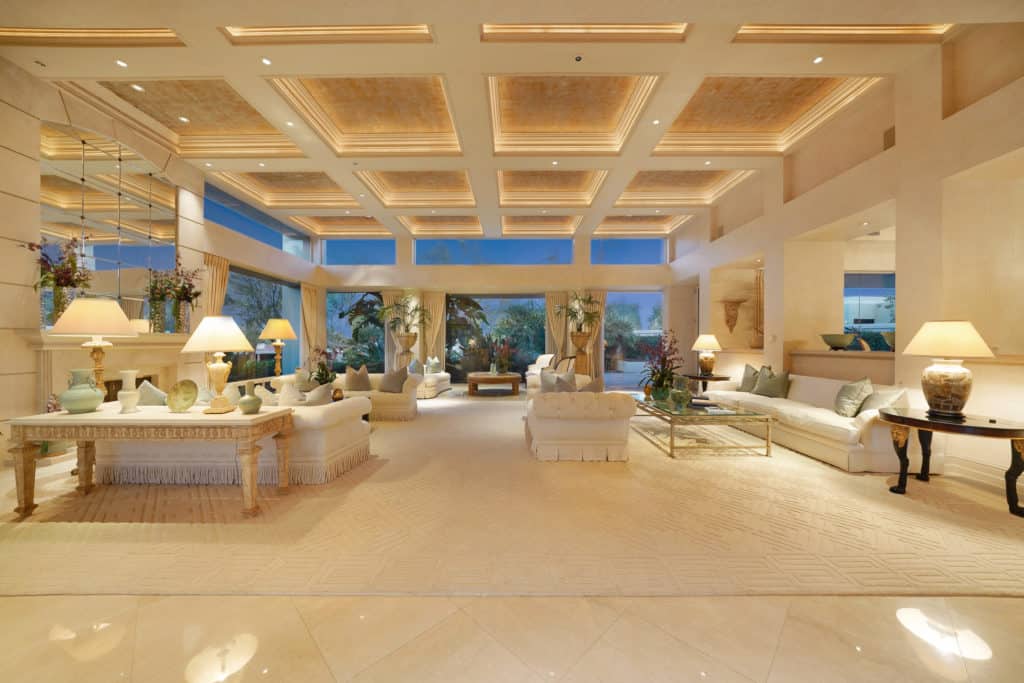 The Vintage Club Luxury Estate
Indian Wells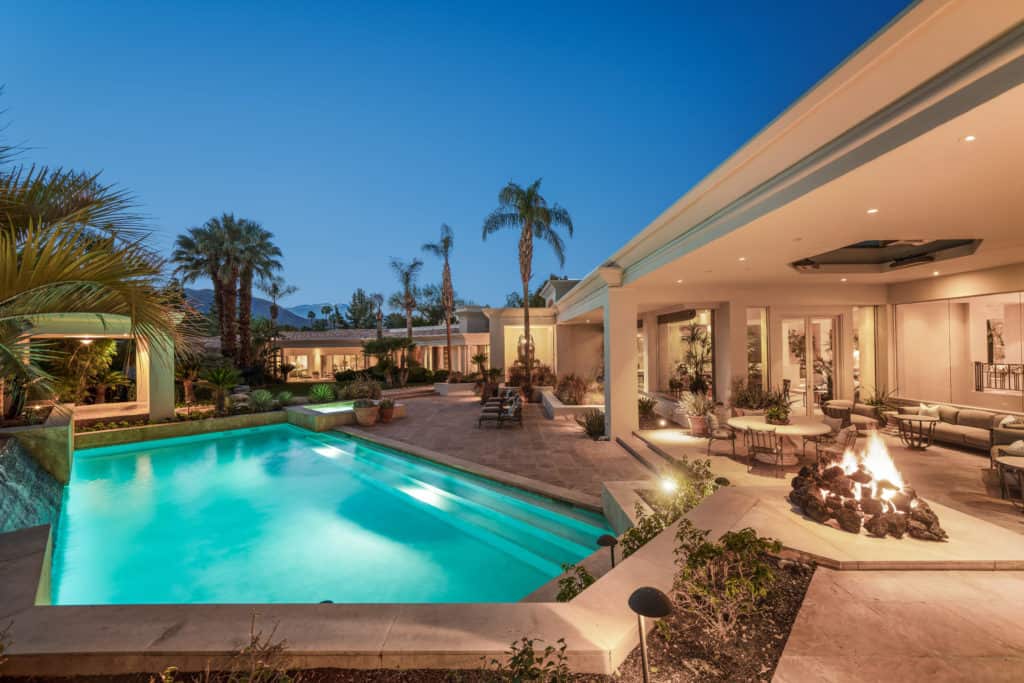 The Vintage Club Luxury Estate
Indian Wells
Come See Us in Our El Paseo Office in Palm Desert
SELL YOUR PROPERTY FOR MORE
THE GREATER PALM SPRINGS AREA LUXURY REAL ESTATE EXPERTS

Devdas Baggs
Google Review
"Jim and Scott are really great guys and they were amazing to work with. They helped us through 2 purchases in Palm Springs. They were with my husband and I at every step of the way. Their knowledge of the industry, the local market and of the homes helped us make the right decisions. Jim and Scott and their team are very professional and really good at what they do. Harcourts Desert Home has become our go to brokerage in the Coachella valley. If you want it done right I recommend them. I would give them 10 stars if I could. Our big thanks and gratitude.

Atma Wiseman
Google Review
"The best real estate experience ever: the home sold in days, after a price INCREASE recommended by the broker. All information was relayed in a timely fashion and in meticulous detail. Don't go anywhere else! James, Scott and the team are superb."

Ken Yang
Google Review
"We recently used Harcourts Desert Homes to assist us in selling our residence in Palm Springs. Jim, Scott and Zeke were thoroughly professional, dedicated, knowledgeable, supportive, friendly, and patient. They provided stellar advice in referring us to wonderful service professionals who helped us get our place ready to sell and close, which was not easy given our busy travel schedule. We could not have completed the process as well as we did without the services and advice of the Harcourts team. It was a pleasure to work with them."

Harcourts Desert Homes - Palm Springs Realtors
Google Review
"Harcourts Desert Homes is your premiere boutique international real estate brokerage serving the entire Coachella Valley. Harcourts Desert Homes as part of Harcourts USA and Harcourts International was awarded Best-In-Class for mobile technology in Real Estate. Our team has over 30 years of real estate experience and prides itself on being local knowledge experts best suited to help you with all your real estate needs."

Brad White
Google Review
"First off i would HIGHLY recommend James Sanak and his team as your go- to realtors in anywhere in the palm desert/ Indian Wells/ La Quinta area. This was a new market for me and i tend to be very picky about who i work with. James worked with me for months understanding my wants and needs and helped to narrow down my search and was spot on with his assessment. From there he brought great choices and spent hours with me talking through them and the proper offers to make, as well as taking me to each property and guiding me through. he even went above and beyond post the sale to help with things like vendors and repair people, designers, etc. Very professional and great customer service, you wont be disappointed!"

Marc
Google Review
"My family and I had a condo to sell in Palm Springs, and were recommended to contact Jim Sanak. This sale ended up having many issues (past title recording inaccuracies, roadblocks from multiple government agencies, a buyer growing impatient, etc.). Jim navigated through all this, always finding a solution to the problem and taking the time to explain the situation to us in a friendly and patient way. Thanks Jim!"

Costa Nichols
Google Review
"The Harcourts Desert Homes team were so helpful in getting our home ready for sale. All of their suggestions resulted in a quick sale over the listed price. I would highly recommend them for their expertise in the local real estate market."

Jon Dohring
Google Review
"When we decided to purchase a home in Palm Springs, we didn't really know where to start, especially as out-of-town buyers. We had an established budget and some basic parameters for what we wanted in a home. After our first phone call with Scott Palermo and James Sanak, we knew we were in good hands. They immediately understood what we were looking for and took action to get us exactly what we want. Scott made the home buying experience efficient and pleasurable for us. He helped us find the perfect house within just 2 weeks of beginning our search. The Harcourts Desert Homes team helped us get through a somewhat challenging escrow, unscathed. Throughout the whole process, Scott and James were honest, helpful and diligent in finding us the perfect house. We came out of the process with an amazing new home, as well as amazing new friends in James and Scott. Thank you!"

Frank Brown
Google Review
"Noel Sheldon is the best realtor I've ever worked with. I met him at an open house by chance and started working with him after that. He has been so professional and responsive it is hard to describe in words. I am not always the easiest customer to work with and he was a gem even at those times. I highly recommend him to anyone looking to buy real estate in the area he covers."

Connie Hill
Google Review
"Harcourts Desert Homes helped get me through a very difficult time when selling my home. Their positive attitudes and caring ways were really a gift during this time. Thank you both so much!"

Derek Gordon
Google Review
"Scott and James are terrific; kind, patient, thoughtful, and they know the Coachella Valley inside and out. They're very well connected and are happy to use those connections to benefit of their clients. We deeply appreciated their partnership as we searched for and ultimately purchased our very first home in the desert. We highly recommend them."
We Offer The Best Properties For Sale In Your Area
Search and Explore Our Listings
Harcourts Desert Homes has years of experience marketing luxury properties within the Greater Palm Springs Area. We offer incomparable service to our clients, with our team of Palm Springs area agents, always on the ready to introduce prospective home owners to their dream house. We have experience meeting the demands of residential and commercial clients, and can identify suitable properties for sale that meet a wide range of purposes and budgets.
There is no need to search further. You found the right place if you are looking for the best of the Greater Palm Springs Area agents. We will give you our 100%, presenting you with all the possible listings options that fit your requirements. Our agents are all customer-centric and can guide you through all the steps necessary to find the perfect property or home in the Greater Palm Springs Area. Our focus at Harcourts Desert Homes is customer service and client satisfaction. We believe this is the true path to our success. As a Realtor, our work is only done once our client is 100% happy and satisfied with the results of their purchase or sale of a property.
Homes For Sale In Palm Springs CA - View Our Condos For Sale
Need Help Finding the Right Palm Springs Property?
Buying a new property can be a scary prospect for most people. And we understand. It is a huge investment, even for something that you can benefit from for the rest of your life, and can be passed down to family or resold for a tidy profit.
This is where Harcourts' commitment to guide clients towards a wise and fully-informed decision comes in. Harcourts Desert Home has years of experience helping prospective property buyers find their dream properties and making a sale that is both wise and fruitful. They love their job, and are very passionate when it comes to real estate. Our agents get their satisfaction not from a sale, but from a happy customer.
We stand behind our team of qualified realtors. We have been working with our agent team for years, and have witnessed firsthand each agent and his or her commitment to their work. We are always growing in our field, and each agent leverages years of hard work into providing the best service to clients.
Desert Homes For Sale - Desert Springs Realty
What You Need When it Comes to Palm Springs Listings
Harcourts Desert Homes will help you with anything you need when it comes to Palm Springs real estate. If you are looking for agents that can help you find a luxury condo, a pedigreed mid-century modern home, or just an income property, our agents have you covered. Our site can help you search through the most updated listings in Palm Springs and nearby areas. We can point you to any property you want or sort through all of the search listings categories, ranging from neighborhood, type of property sold, or even style. Our goal as agents is to help you come to an informed decision and make a once-in-a-lifetime purchase that you will never regret.
Our vision as a realtor is to help you end your search and find the property you want in Palm Springs property, whether you are a long-time resident or someone who's just looking at real estate homes and planning to move in to the area. We have a team of friendly, knowledgeable professionals or agent that can help you achieve your mls goals without any unnecessary fee. Our agents value client satisfaction over simply making a sale. Give us a call or contact us through our website and one of our staff or real estate agent will get back to you as soon as possible. 
Homes in the desert for sale - Palm Springs Area Real Estate