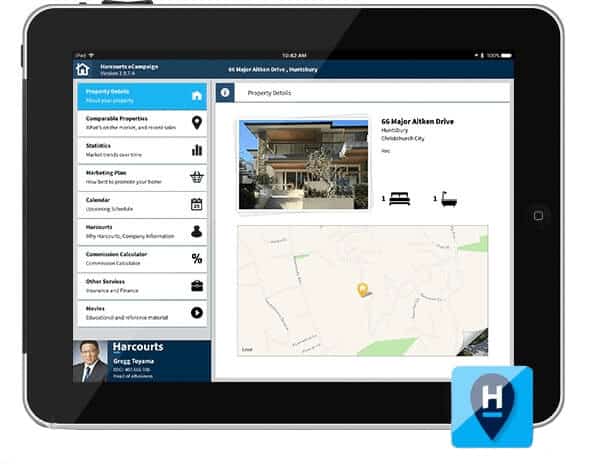 Recognized as Real Estate Leaders in Innovation
Harcourts is a true international brand that is currently ranked #6 in the world with $30.7 billion in annual sales volume and nearly 800 agents offices on more than 4 continents. Although the proud legacy of Harcourts goes way back to 1888, our total focus is firmly on the future.
We are industry leaders in innovation and just last year was dubbed as "Agents of Change" and given the prestigious recognition of being the only real estate company to have ever been awarded by Apple Inc. as Best-In-Class for our suite of mobile technology. In short, Harcourts has the global exposure, cutting edge technology and local market agents knowledge to help you with all your real estate needs. Contact us today!