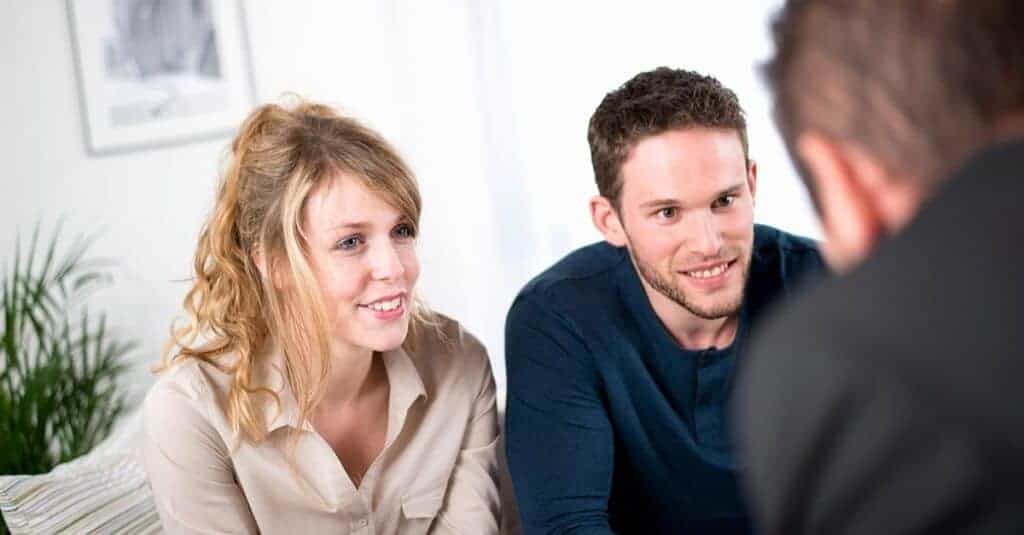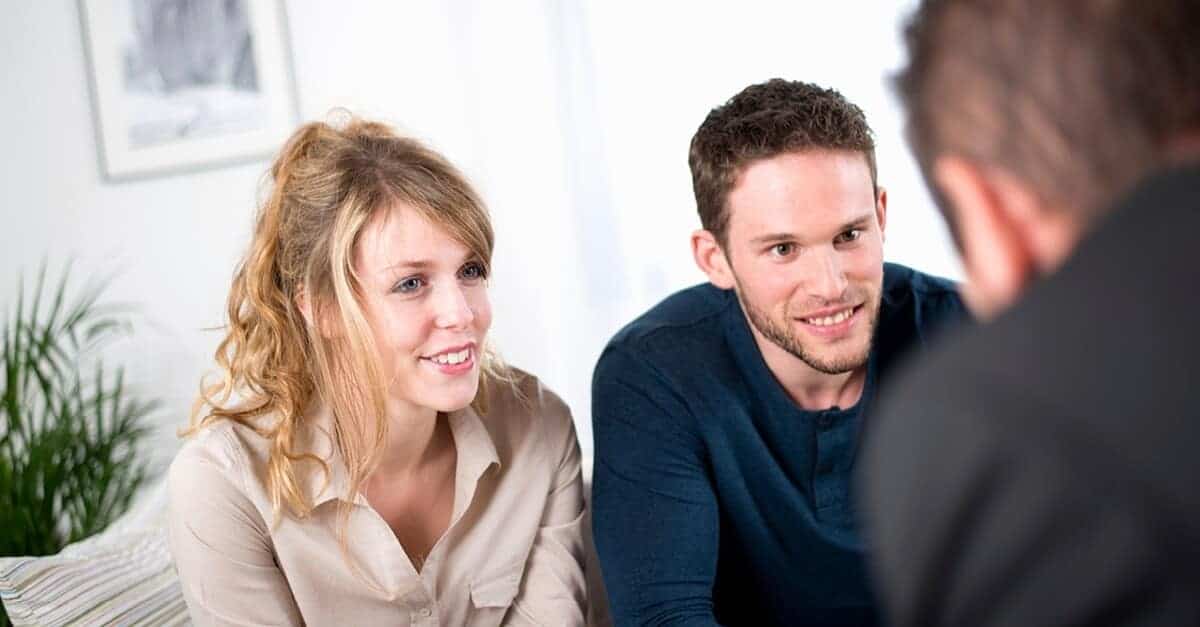 Selling your home can be a stressful process, after all there's a lot to consider. We want to make sure that you're well informed of the selling process and know what to expect every step of the way.
Step 1. Choosing a sales consultant
When it comes to selling your home, one of your most valuable assets, it makes sense to take the time to choose a qualified and knowledgeable sales consultant who has the right tools and strategies at their disposal.
When speaking with a sales consultant don't be afraid to ask questions to make sure you trust your consultant and to make sure you're confident they have the experience to sell your home quickly and for the best price.
Some of the important things to consider are:
Is your salesperson qualified?
Is your salesperson experienced?
Is your salesperson focused on you?
Is you salesperson able to achieve the right result?
To find out more on how to choose your sales consultant, see our article on How to Choose a Sales Consultant. To find out what sets Harcourts sales consultants apart, visit Our Promise page.
Step 2. Preparing your home for sale
When preparing your home for sale, what are some of the top tips for attracting more potential buyers and higher offers?
De-clutter. The first tip is the simplest. It's obviously a must to clean and tidy your home before an inspection, but it's crucial to also get rid of clutter that could stand in the way of a potential buyer picturing themselves within the home.
Repair. Make any aesthetic repairs well before inspection. Things as small as a chip in paint in an interior wall could detract from the overall feel for the home, so get these things up-to-date before your open home.
Style. Once clutter free, consider using a home stylist or home staging service. The results can be dramatic.
Photograph. Before even getting to your first home inspection, consider using a professional photographer to take quality, well-lit pictures of your home. After going to the trouble of updating, de-cluttering and staging your property, the last thing you want to do is turn people away before they've even inspected your home.
Step 3. Pricing your home for sale
The most difficult task for most sellers is determining the value of their home. Many different elements can combine to create unrealistic expectations. The best method is to study the current real estate market facts and figures. Your Harcourts sales consultant will show you comparisons of other similar homes in your area – those which have sold, those which have yet to sell and those which will represent your competition. Quite simply, the current property market determines the value of your home.
Step 4. Choosing a method of sale
There are typically four methods of sale that you can choose to sell your home. These are:
Exclusive listing
Auction
Tender
General open listing
Step 5. Accepting an offer
Once you have chosen your method of sale, and gone through the marketing process with your sales consultant, the next step may be to consider an offer from a potential buyer.
At Harcourts, our commitment to you is to bring you each offer formally in writing. We will do this by providing interested buyers with a contract, and will give both you and the potential buyer the opportunity to add conditions when negotiating the sale of your property.
Common conditions of sale are – subject to:
Finance
Sale of another property
Special conditions and resolute conditions
Once an offer has been accepted and all parties have signed the contract, the purchaser will be asked to pay a deposit. This usually equates to 10% of the purchase price. This is not a prescriptive practice only an advised one.
Step 6. Completing the sale
Settlement generally takes place between you and the purchaser and your legal/financial representatives. As the seller, you would have set the settlement date within the contract of sale. Settlement usually occurs 30-90 days after the contract has been signed, depending on what has been agreed upon.
Possession of the property usually takes place on the settlement day although you and the buyer can agree for these dates to be different.