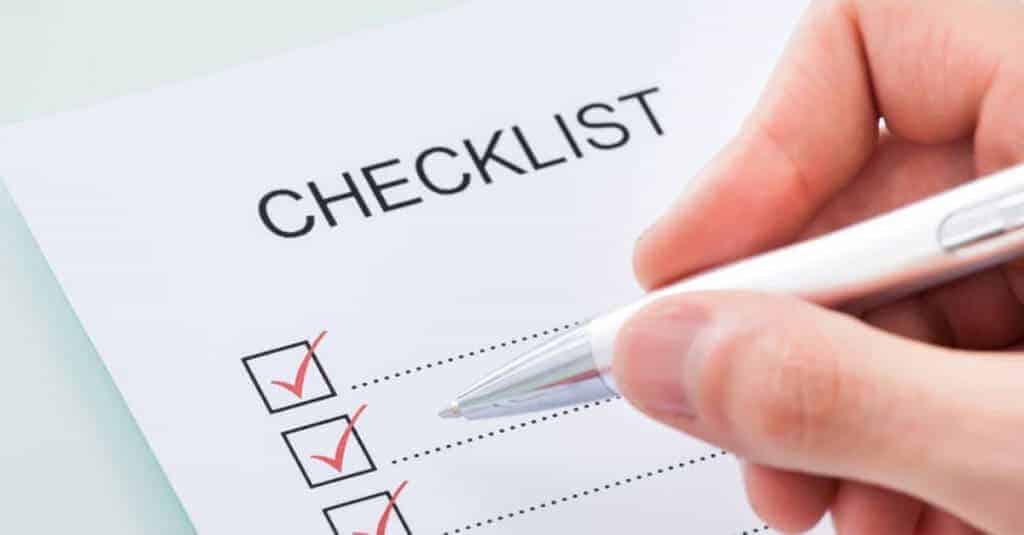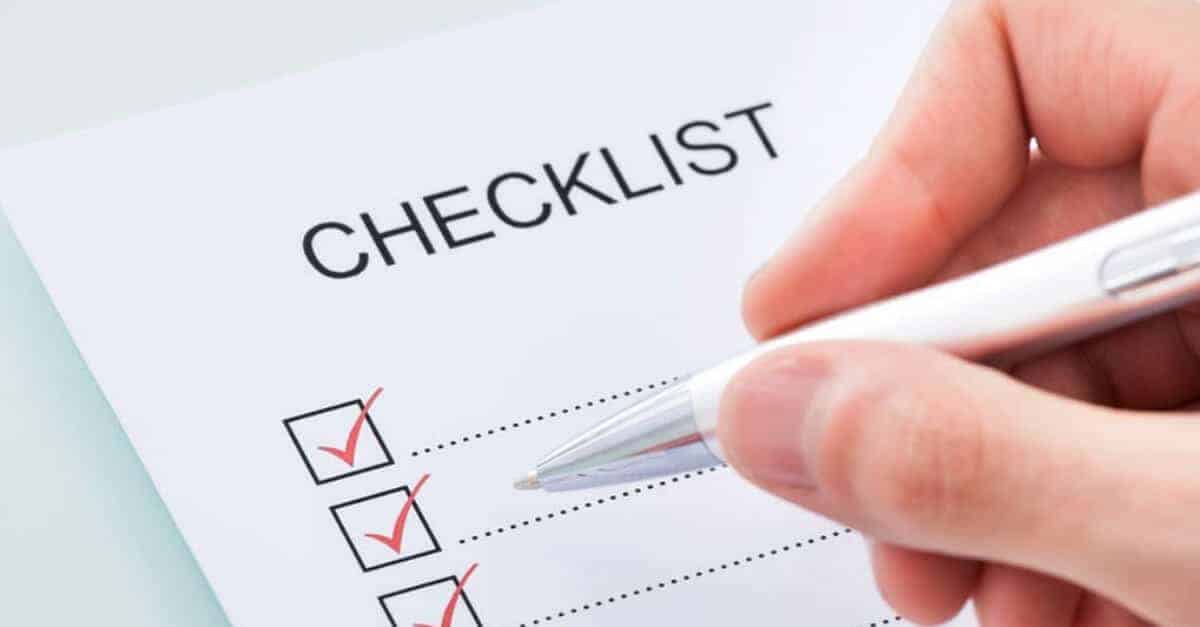 There can be a lot to consider when selling your home, but there are benefits to listing your home for sale. From freeing up equity, to up or down-sizing and improving your lifestyle. Here we've compiled a handy house seller's checklist to help you navigate through the selling process.
Choose a sales consultant
The first step to selling your home is to engage the right sales consultant for you who is going to achieve the best result possible for your property. Take a look at Understanding the Selling Process for some key questions to ask potential sales consultants.
Prepare your home for sale
The next step to prepare your home for sale. This means it's time to make sure the home is neat and tidy, and free of clutter. It's also a good time to make any necessary repairs on the home that could detract from the sales price. You may also like to have your home professionally styled for open homes, so that potential buyers can see exactly what can be done with the space.
Price your home for sale
The most difficult task for most sellers is determining the value of their home. This is where your sales consultant can really add value for you. Sales consultant are armed with local knowledge, as well as market data and sales history which can help you to determine the best price for your home.
Choose a method of sale
The four most typical methods of sale are:
Exclusive listing
Auction
Tender
Open listing
Discuss marketing with your sales consultant
Your Harcourts sales consultant will prepare a personal marketing plan tailored to your specific needs. Marketing your home for sale forms part of Our Promise, a written assurance that we will strive to deliver the best result possible for your property.
Accept an offer
At Harcourts, our commitment to you is to bring you each offer formally in writing. We will do this by providing interested buyers with a contract, and will give both you and the potential buyer the opportunity to add conditions when negotiating the sale of your property.
Complete the sale
Settlement generally takes place between you and the purchaser and your legal/financial representatives. Officially, it's where ownership passes from you to the purchaser, and the balance of the sale price is paid to you or your financial institution. Settlement then usually occurs 30-90 days after the contract has been signed, depending on what has been agreed upon.