Harcourts Technology Products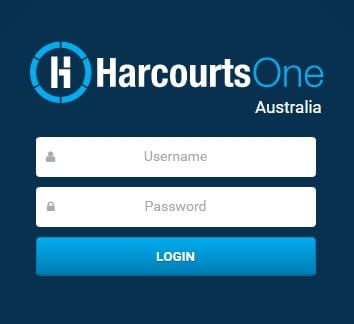 HarcourtsOne has been our flagship product since 2007, and over the last six months we have been busy developing a new look and feel.
Our plan was to revitalise HarcourtsOne and build a new look that is contemporary, easy to navigate, tablet friendly and can link with third party offerings that are considered 'Best of Breed' in the market place.
Support Staff & Training
Created a new responsive design that works better on a tablet, iPad, Surface , laptop, or desktop computer
A new modern navigational menu with updated icons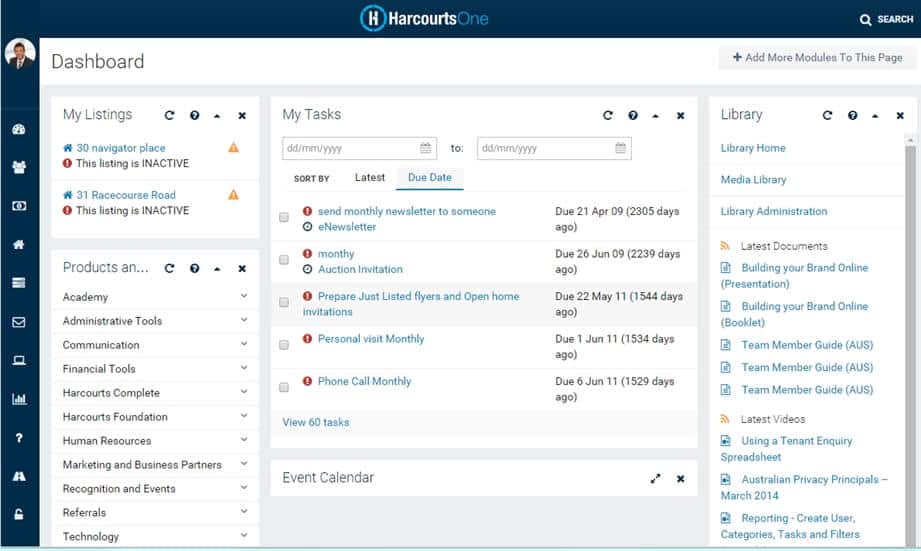 Powerful new search options that automatically search as you type

The appraisal page has been redesigned making it easier to find and view your appraisals
Property search page has been updated and we have replaced the search option sliders with drop down menus
New colour theme applied to all pages
Increased font size with added spacing makes HarcourtsOne easier to read
And finally, we have the option to integrate with a 'MailChimp' email marketing account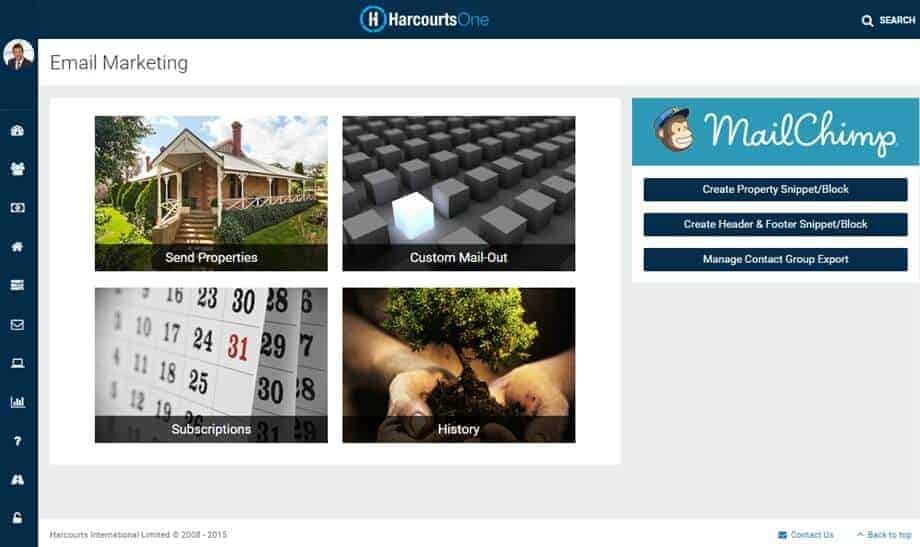 When are we rolling out?
We are pleased to announce we will be launching the HarcourtsOne on Monday 21st September, followed by MailChimp on Tuesday 27th October!
A huge thanks to all the team that have given us feedback, tested prototypes and developed this leading edge system. We hope you enjoy the new look and feel and if you would like to visit our www.facebook.com/HarcourtsTechnology page and give us your feedback, it would be much appreciated.
View the original Harcourts One Launch Video below…
For more information…
Please click on your Country below to log into Harcourts One.