iPad eInspect now replaced with Inspector by HappyCo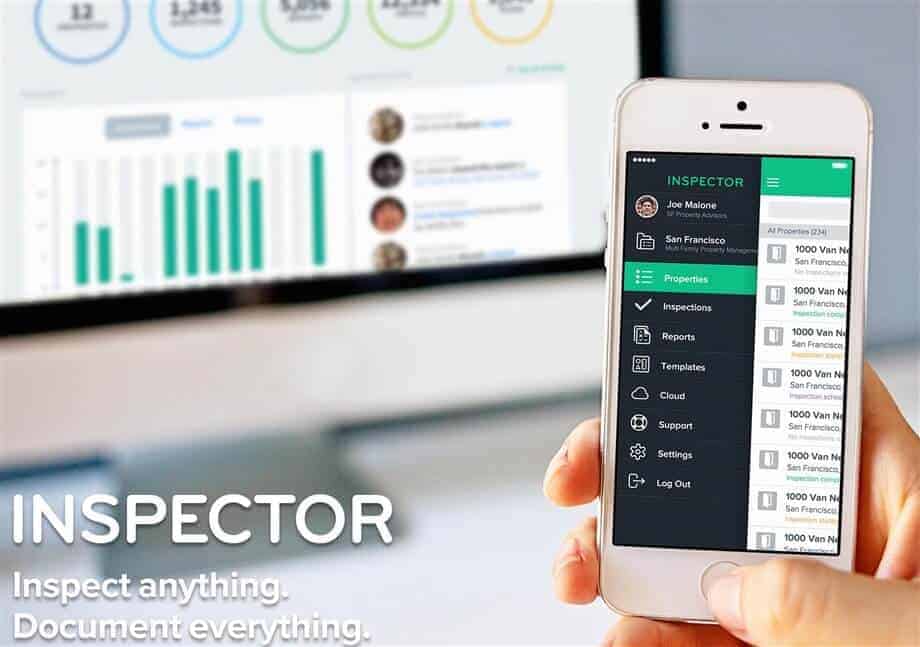 The eInspect app has now been discontinued. All Harcourts staff are now offered a free trial of the Inspector app by HappyCo, the team behind the original version of eInspect.
Visit https://itunes.apple.com/au/app/inspector-by-happyco/id981301626?mt=8 to see more information and screenshots about the Inspector app, which you can use on both iPad and iPhone, as well as via a Web portal on your computer. Or watch a video about Inspector.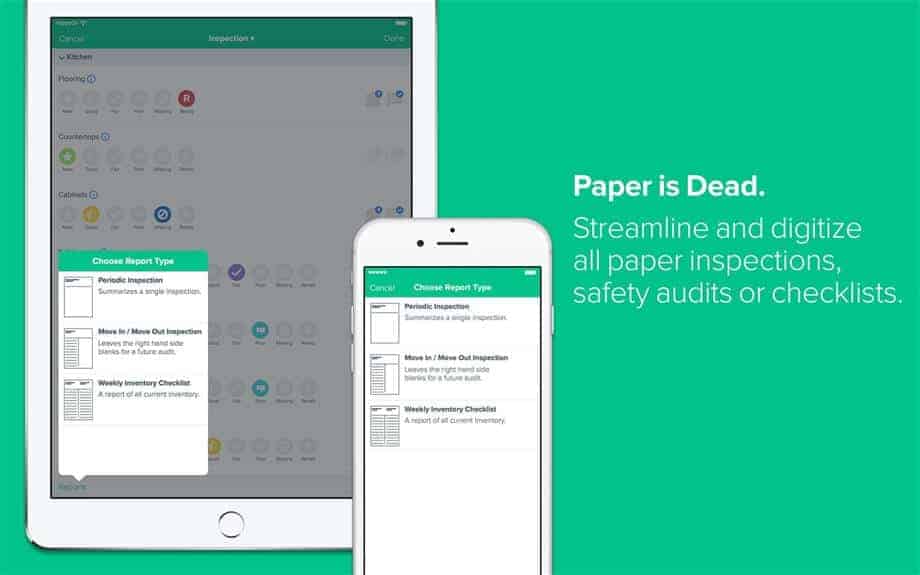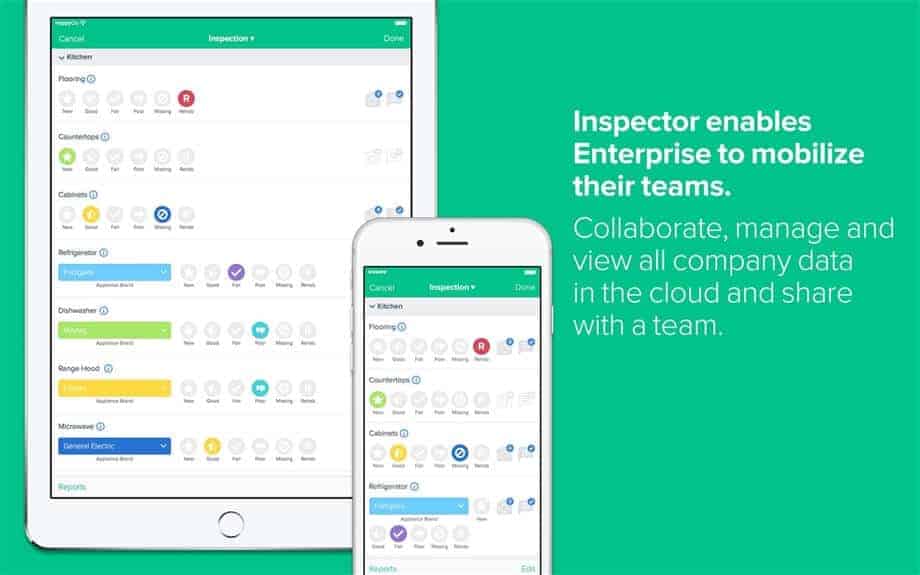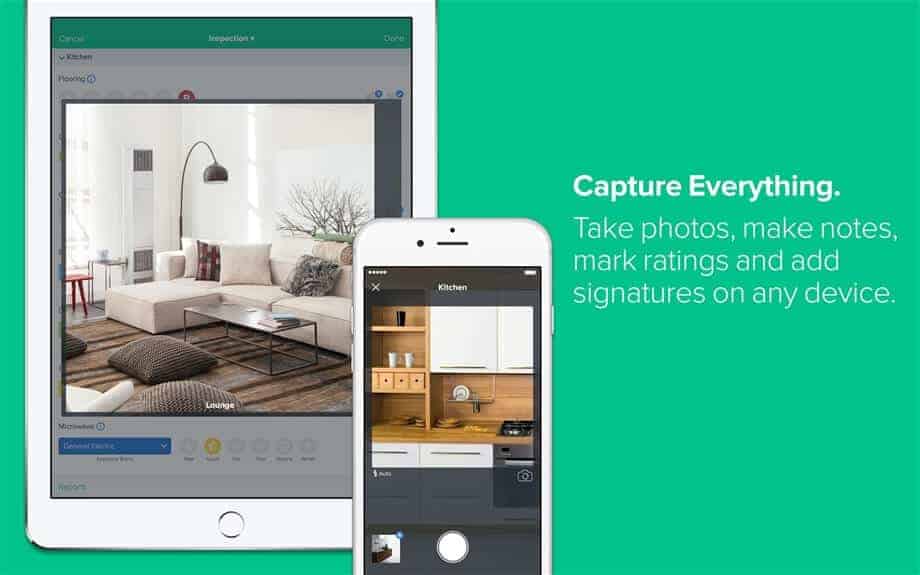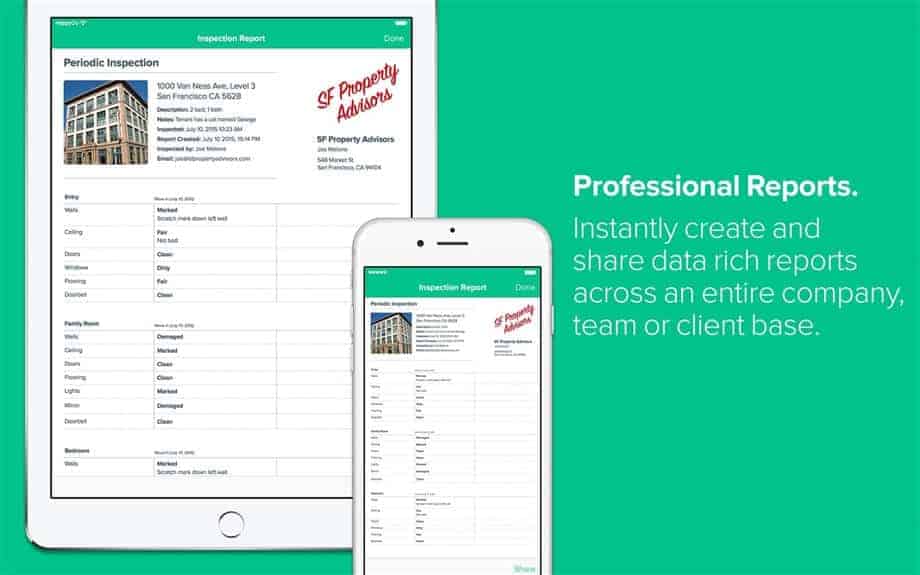 To find out more and view training videos…
Please click on your Country below to log into Harcourts One.