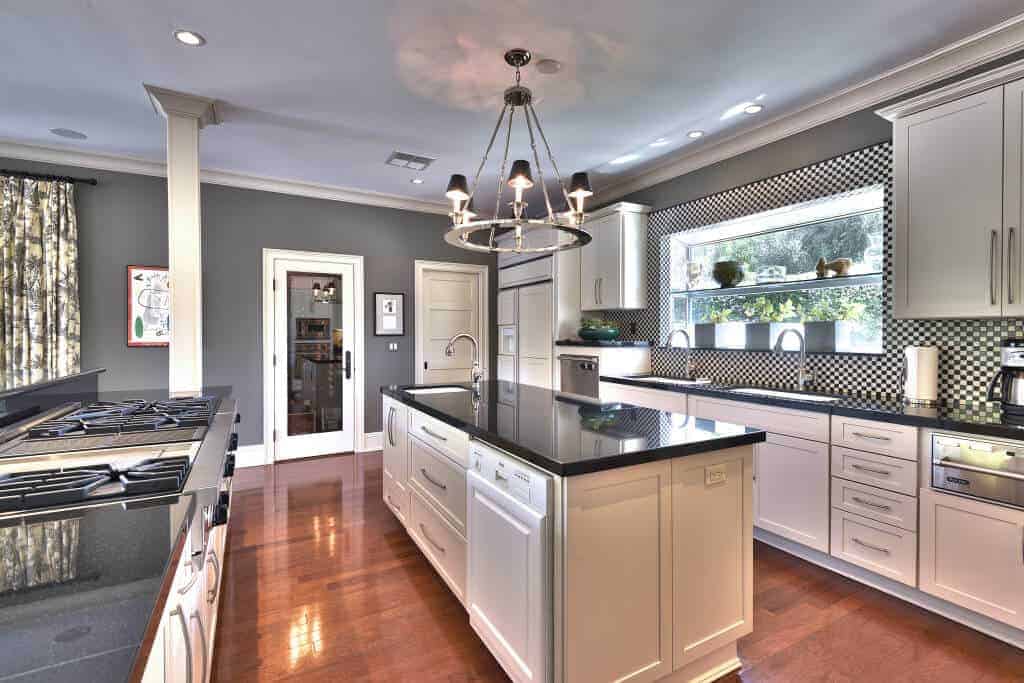 Palm Springs is known as one of the best resort cities in the country when it comes to purchasing condos. While Palm Springs already has a reputation for mid-century modern homes, it is also teeming with bright condos that cater to residents who want a maintenance-free lifestyle. The market is open to all buyers, whether they are looking for compact efficiency condos, expansive luxury suites, or spacious units for the average family.
Condominiums for Sale in Palm Springs
The city of Palm Springs offers residents some of the best views of the city and the surrounding desert mountain crests. This stunning landscape can be enjoyed from the comforts of Palm Springs condos, which in turn provide essential amenities without requiring too much time or financial investment into property upkeep. We are your best choice when it comes to finding affordable, hassle-free, and luxury living in a resort city. We are going to help you find the best Palm Springs condo that fits your budget.
The condominiums that are on offer in Palm Springs tend to be stylish and practical. So they are a boon to buyers whether they are looking for functionality or aesthetics. You can easily find a wide range of condo styles ranging from mid-century to Mediterranean or even modern. Aside from the lovely apartment-style condos, you can also find beautiful townhouses and detached condos suited for single family homes. These types of condos can offer both space and privacy, while still enjoying a traditional setup. Of course, there is also the fact that condominiums require less maintenance, so they are perfect for busy on-the-go individuals.
Read on to Find Out More About Different Home Styles in Palm Springs
Palm Spring condos are the best option if you want stunning, ultra-trendy living spaces. You will normally find vaulted ceilings, open concept floor plans, and balconies that provide as much lounging space as you want. There is a wide range of styles when it comes to interior, but most property owners tend to go for color themes that blend well with the city's southwestern charm and heritage.
The rates on realtor Palm Springs also run the gamut. You might get lucky and find entry level condos for less than $100K, but you can also find really upscale offerings that provide all the luxuries and amenities possible in a condominium. It's easy to find these going for more than $1M, depending on their location and amenities. You are sure to find a Palm Springs condo that fits your budget, as long as you know what to expect from your budget, be it starter condo, luxury units, or the midrange offerings. They all have their charm, and the lower end condos are always open to the opportunity of upgrading.
Many condos in Palm Springs are sold as turnkey solutions, since they are already finished and fully furnished. All that is left is for the person or family to move in. This also makes them ideal vacation homes or investment opportunities for real estate aficionados who have great taste and business acumen.
We Have Previously Covered the Best Homes for Sale in Palm Springs
Common Amenities Found in Palm Springs Condos
The amenities you can usually find in Palm Springs condos include sun-soaked courtyards (expected from a desert city), tennis courts, hot tubs, and even in-ground swimming pools. Palm Springs is also home to many recreation centers and gold courses, so the condos in Palm Springs also have the advantage of being near these spots. This is a boon for people who want to be near state of the art athletic and fitness facilities.
Many of Palm Springs' communities also love outdoor dining, so the condos tend to also have access to landscaped picnic areas, BBQ spots, or wood burning stoves that are exclusive to residents. The gated complexes and communities also provide a peaceful, low density accommodation suited to the tastes of homeowners who want peace and quiet.