Watch More Videos From This Series
Why Harcourts?
It cannot be overstated that you have to love what you do in order to be happy in life and while this is very true we also believe that you have to truly enjoy working with those around you in order to be happy and succeed! Our mission at Harcourts Desert Homes is to build a small group of likeminded professionals that want be the very best Realtors in the Valley – maintaining the highest of values, superior customer service, cutting edge technology, dedication to the community and doing it all while have A LOT of fun! Below is a snapshot on how Harcourts Desert Homes stands out from other brokerages and is uniquely positioned to help you build your business to the next level.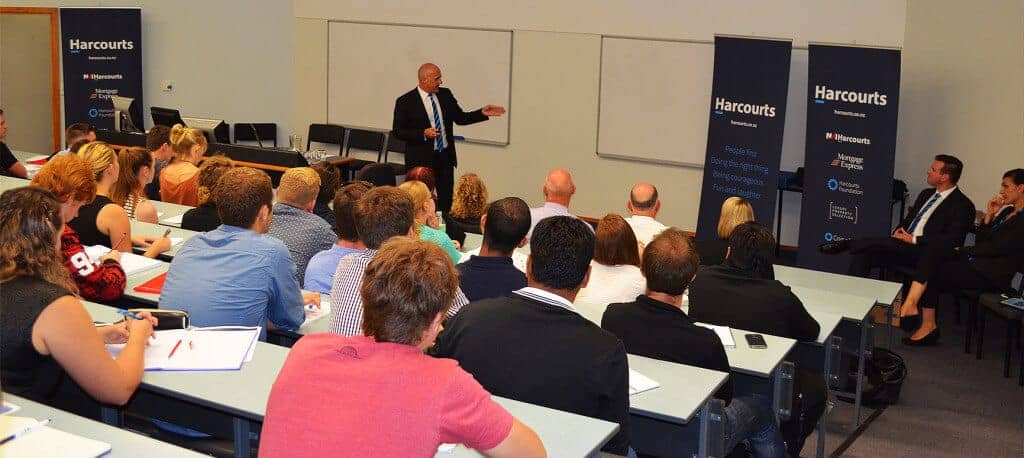 Training and support is fundamental to the success of any real estate business. Our senior team provides ALL our agents with personal mentorship, business planning and in-depth support on listings, transactions, marketing, social media, website, and administrative needs. Through the Harcourts Academy, accredited trainers provide industry leading programs for continuing professional development to ensure that listing, selling and property management skills are maintained and improved. Best yet, agents may participate in regular in-person trainings or access recorded sessions online to learn at your own pace and receive recognition of completion upon course completion.
The success of Harcourts Desert Homes as an office is contingent upon the success of our agents and their clients. We strive to continuously improve and foster collaboration among our entire team. Our senior managers, support staff and fellow agents are all there for you!
A lot of brokerages fall short on theses promises but we do not – just ask any of our agents!
Cutting-Edge Technology
"In effort to help our agents succeed, we are proud to be industry leaders in technology with Apple Inc. giving us the title of "Agents of Change" and awarding our suite of apps as Best-In-Class in the worldwide real estate community. We understand that cutting-edge technology can propel your business to new heights and that strong paths of communication are a necessity for any professional. With the Harcourts product suite, we give you the tools to provide the highest level of customer service, work more efficiently, and sell more real estate in today's competitive market. Click here to explore our suite of products to learn more."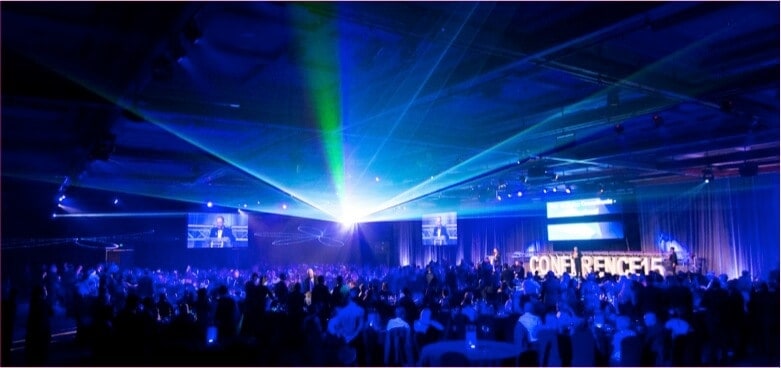 Events & Recognition
Here at Harcourts, we're not slow to recognize success! Aside from our own office celebrations, the Harcourtsnetwork holds quarterly awards, end of year awards, top performer events and the annual USA National Conference. These occasions are key to the continued success of Harcourts. They ensure that our people not only recognize the skill and dedication required to rise to the top, but also the rewards that this work can bring. Through regional, national and international award events, industry publications and an internal awards structure, we make sure our people have the opportunity to shine. Click here to watch Harcourts Desert Homes' Realtor Curtis Anderson receive his top producer award and describe his experience joining our team!
Join the Harcourts family
Harcourts is a high-touch, high-value real estate organization that is more of a family than a company. The management team is dedicated to your success and is fully engaged in your professional and personal growth in a way that no other brokerage compares. The team you are joining is of the highest caliber, constantly aiming to differentiate themselves and the brand by providing the best service and, as a result, achieving the greatest success. Becoming part of the Harcourts family is becoming part of the fastest growing, highest energy, and most innovative team in the Coachella Valley!
If you share our mission and are interested in learning more about joining the Harcourts Desert Homes family, please contact Managing Broker Scott Palermo at Scott@HarcourtsDesertHomes.com or call (760) 808-6415 to setup a private meeting.