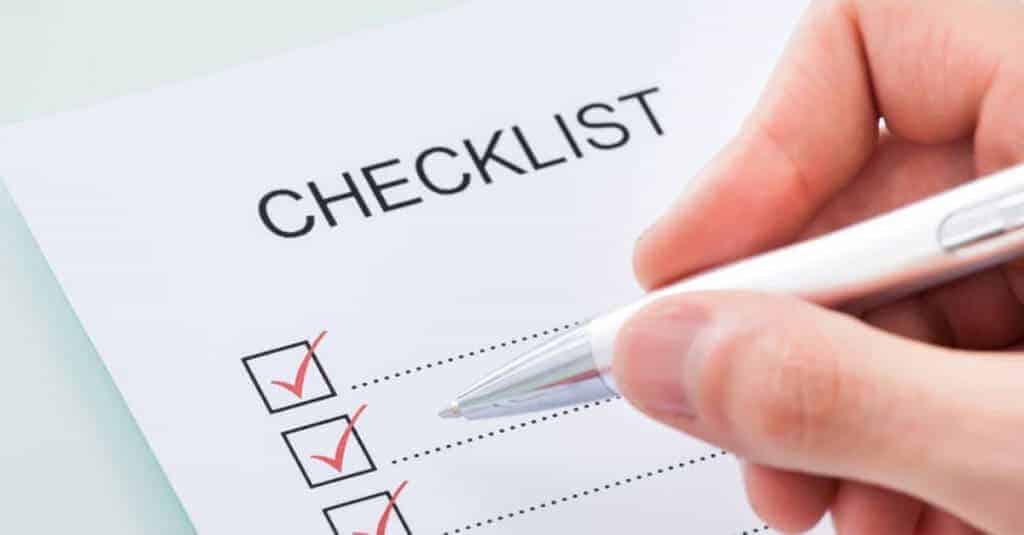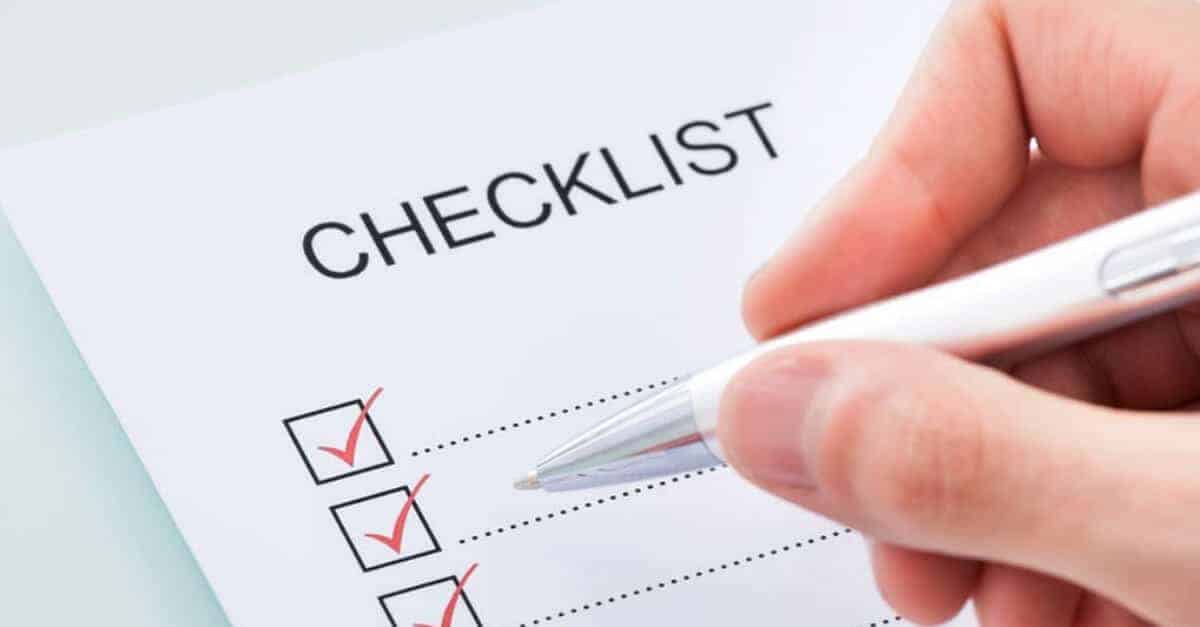 When buying a home, there is a lot to consider, and it's easy to forget exactly what you should be on the lookout for when inspecting a potential property. Here is a list of some of the things to focus on in an open home.
The dwellings structure
Damage from pests
Poor construction
Wet spots on walls or ceilings
Cracks in the foundation
The neighbours
Are neighbours' yards neat and tidy?
Is there evidence of problem pets?
Do you have a comfortable level of privacy?
Location
Is the property on a busy road?
Is the property next to a retail or commercial space?
Is the property right next to a train line?
Are there power lines over the property?
Is the property close to schools?
Is the property on a flood plain?
These are just a few considerations to look into when going through an open home. After inspecting a property, continue to do your due diligence. Start to research any areas you're still unsure of, and if you do decide the home is the one for you, enlist the help of independent property inspectors to cast a professional eye over the property.